Pest Control for Your Home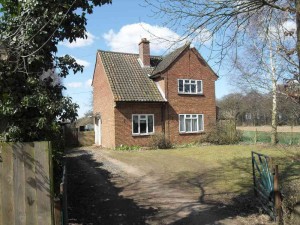 Well, we at Norfolk & Norwich Pest Control specialise in all pests you may encounter around the home. Some you'll find in summer and some during the colder months.
The top pests in Norfolk are currently:
Rats, Mice, Fleas, Wasps, Hornets, Clothes Moth, Carpet Beetles, Cluster Flies, Bedbugs, Ants and others. Others include mites, woodworm, outdoor beetles that migrate indoors, strange smells and many more besides.
How do you remove them?
It's relatively easy if you know what you're doing and have over 20 years experience in doing so. We do, and have been treating homes safely and effectively. We offer guarantees on our work except where the risk is high for you to be re-infested. That's common sense. However, we can also provide a service to help stopping them returning.
Who do you trust to carry out the best service?
You need a pest control company that has experience in dealing with the pest in question and above all will send out an operative who has knowledge of the situation – not a trainee or disinterested member of staff. You will only have an experienced and trained person visit your premises with Norfolk & Norwich Pest Controls so we believe you will receive the best service available in Norfolk. We don't charge the earth but do deliver on service.
"Most of Norwich letting agencies use our service. They trust us – so can you"
Where was the picture taken of the house at the top of the page?
At the top end of Dereham Road in Norwich close to the roundabout Sainsbury's at Roundwell, Costessey, there's a new area of housing. . Before this was built there was a derelict farm and a few cottages. This was one of the houses that had to be pulled down to make way for the new development. As the area was generally dilapidated rats were a nuisance all over the site and we were contracted by a national home builder to carry out a pest control service on a regular basis. They trust us – so can you!
For help with your particular pest problem at home call us on 01603 905530. We can help. Ask for Richard Pummell for advice. Richard has worked in the pest control industry for well over 20 years.